They support us and have supported us... Thank you to them!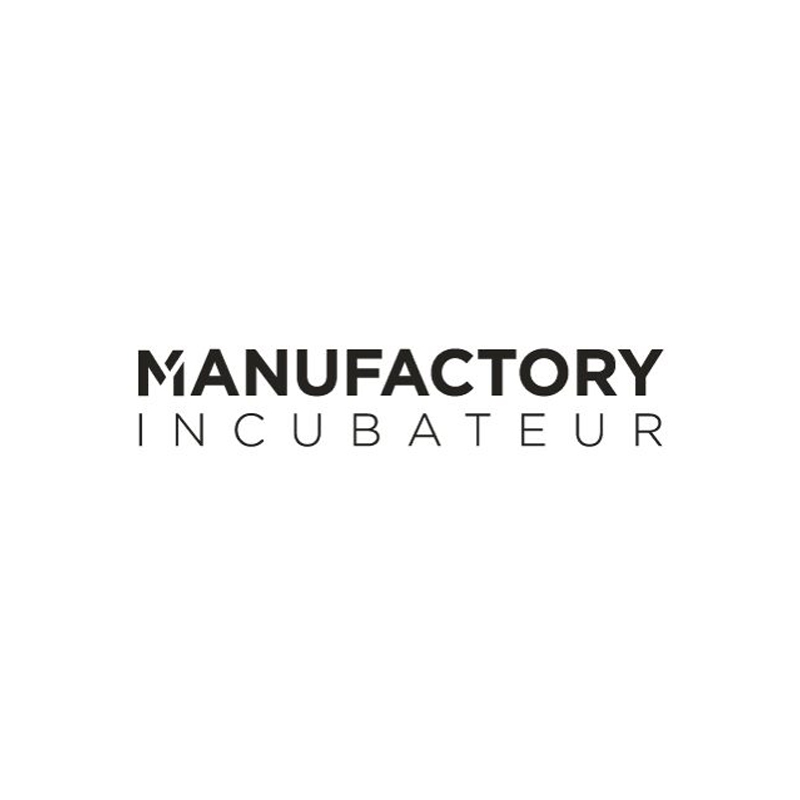 Located in the heart of Lyon and backing onto the Manufacture des Tabacs, the incubator Manufactory has been supporting passionate entrepreneurs with various backgrounds for the past 5 years. Structured around 3 programs, 2 of which are free, the Manufactory Incubator adapts to the needs of entrepreneurs according to their constraints and the maturity of their projects.
The Azaadi project was accompanied in START program in 2016-2017; today, Azaadi is part of the UP program to grow and go even further in the adventure!
Beelys has been dedicated to accompany different kind of projects since 2014 , from idea to sales, for all students and young graduates. Member of the network of 29 PEPITE in France, Beelys has several programs depending on the stage of each project.
"
Beelys
is the University of Lyon's hub dedicated to young entrepreneurs. Acquisition of
entrepreneurial skills
, support for business creation but also preparation for
acceleration
... Beelys gives you the opportunity for you to be in contact with the best professionals in the territory."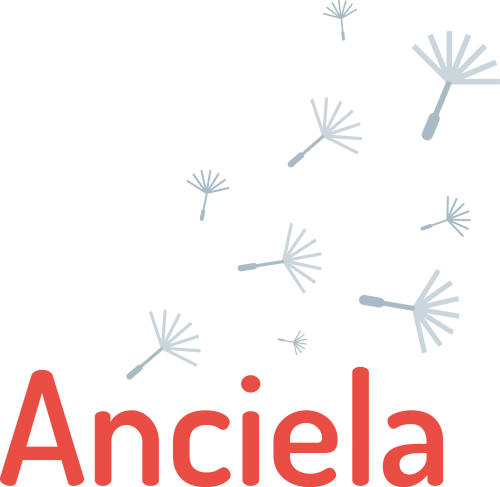 Anciela
is an
independent association
that arouses, encourages and accompanies
commitments
and citizen initiatives in favor of an ecological and solidary society, in Lyon and its surroundings.
"We help everyone who wants to find out where and how to take action for a more environmentally friendly and supportive
world
. At our
permanence
, from our
events
, with our
guide
to Lyon's associations and initiatives or by reading our
Magazine
Act in Lyon and its surroundings, we hope to
enable everyone to feel useful
and find their place to
build the world of tomorrow
. "
The Greener Good is an independent association under the French law of 1901 that aims to communicate to a wide audience about all the solutions that exist to lead to a more eco-responsible life, more respectful of the environment, and therefore more sustainable.
The association's mission translates into three main objectives: raising awareness and mobilizing citizens to adopt more sustainable lifestyles and consumption by highlighting existing alternatives. To do this, the association has several means of action, including organizing federative and inspiring events.
Since June 2018, we have been working in partnership with the NGO Don Bosco in the region of Karnataka in India, with whom we make our clothes. The goal is to support the artisans who are accompanied and trained by the NGO and who are now working in their sewing workshop. Don Bosco thus works to develop the local economy and supports people in the Karnataka region who have experienced economic difficulties.
New-generation youth hostel
in the heart of Lyon: "At
Slo Living Hostel
, we strongly believe in the "
Slow travel
" movement. When we travel, we love
taking our time
to
discover
a region or city independently,
meeting new people
, locals or
travelers
, sampling
local food
, participating in
events
. "
Originating in Brooklyn (MOB stands for Maimonides Of Brooklyn), the
Mob Hote
l
has imported itself to France since the start of the 2017 school year in the Confluence district of Lyon. If, as its name suggests, the Mob is a
hotel
, this
creative and unusual place
nevertheless has
more than one surprise to offer its visitors
... "By entering the MOB, you take part in a movement for which
humanism remains the essential value
. MOB carries a
collective project
where each individual finds his place. Welcoming is our mission and we experiment together how
to become better, more sustainable and more virtuous
. We believe in perseverance to build
new models
. Places of
freedom
,, where even imperfection has value."
"Le Flâneur is your guesthouse in the Guillotiere district, in the heart of Lyon 7th discrict. Discover our large space dedicated to our strollers to share real life moments as well as a unique venue concept to allow you to connect with the city's residents via a platform for meeting, exchanging and creating minds from all walks of life. First hostel set up as a SCOP, we thus actively participate in the development of the social and solidarity economy in Lyon."